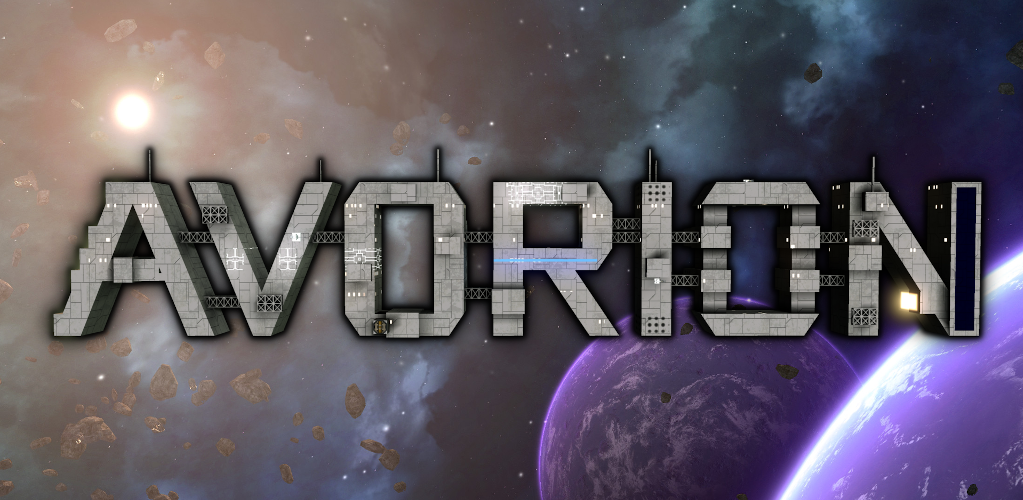 ---
Videos
Early Access Trailer YouTube
Avorion Kickstarter Teaser Trailer YouTube
Trailer YouTube
Avorion Extended Gameplay Trailer YouTube
---
Images
download all screenshots & photos as .zip (145MB)
---
Logo & Icon
download logo files as .zip (6MB)
---
---
Selected Articles
"Grab it and see just how enchanting the game can be."
- John Bardinelli, www.co-optimus.com
---
Additional Links
Steam Greenlight
Avorion's Steam Greenlight Page: steamcommunity.com.
IndieDB
Avorion's IndieDB Page: steamcommunity.com.
---
About Boxelware
Boilerplate
We're the team that will bring you Avorion. Based in Erlangen, Germany, we strive to make the games we ourselves would love to play; now or when we were kids. So far, we have been working on one project: The sci-fi space sandbox Avorion.
More information
More information on Boxelware, our logo & relevant media are available here.
---
---
presskit() by Rami Ismail (Vlambeer) - also thanks to these fine folks